The Perspolis keeper, who has won 3 caps with the national side, was pictured in a number of pictures with women at a social event via his social media account, and once these pictures were delivered to the authorities, he was put under arrest and into police custody.
Arrested on the 4th of January, the goalkeeper will remain in police custody pending an investigation into the publication of the pictures, 'pictures that lead to the spread of corruption and prostitution in society' (via RFERL).
According to Iran Human Rights, Makani's account was hacked, and the player has suffered a miscarriage of justice of epic proportions.
Gender is a sensitive issue in Iranian football: last year it emerged that up to 8 of the women's team are actually men posing as women.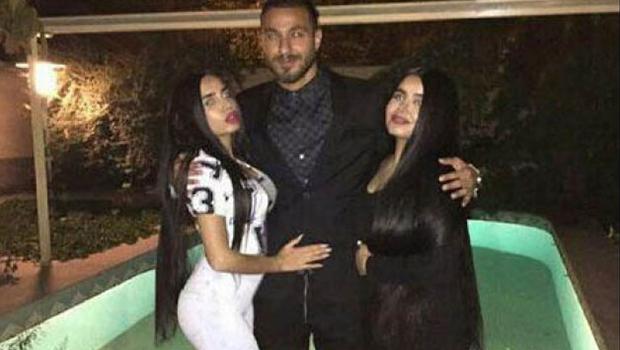 Culled